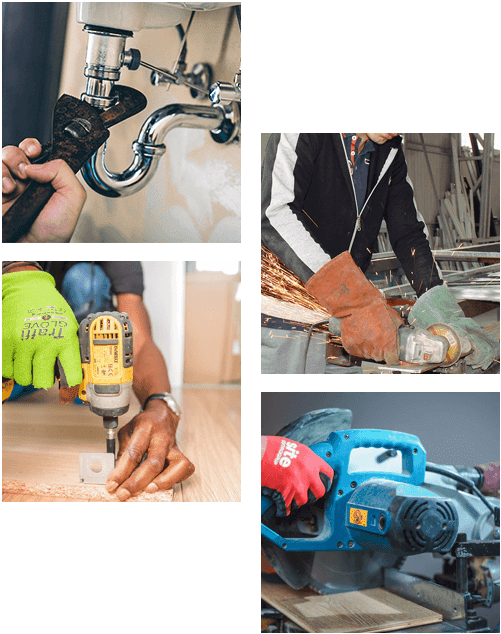 Accept Greetings from Prince Franklin of the Lendu Kingdom , A village  located around Mongbwalu Community. Mongbwalu is a small town in the Djugu Territory of the Ituri Province in the Democratic Republic of the Congo.
Mongbwalu lies within the Kilo-Moto region and has long been a center of gold mining, with three nearby underground industrial mines: Adidi, Senzere and Makala. As of 2008 the town had a population of about 50,000, mostly Banyali and Lendu, but with people from many other ethnic groups who have been attracted by the gold mining opportunities. Around 25,000 to 30,000 men, women and children in the region around Mongbwalu were engaged in gold mining, transport and processing. Much of the gold extracted in Mongbwalu is traded across the border to Uganda.
The Democratic Republic of Congo is potentially one of the richest countries on earth, but colonialism, slavery and corruption have turned it into one of the poorest.  The mining industry which has been regulated through national legislation and regulations issued by the DRC parliament and the DRC executive branch  promised us the indigents and citizens of the DR Congo.
Agricultural Growth
Industrial Growth
Development of Socio-Economic Infrastructures
Efficient Utilisation of Resources
Maintain Law and Order
Social Distributive Justice
Progressive Taxation
Economic Subsidy
Control of Monopoly
(iii) Direct intervention during the time of political disorder or chaos;
(iv) Direct participation during financial or economic crisis,
(v) Sole intervention during the time of war emergency or natural disasters