NATURAL ROUGH DIAMOND - ROUGH UNCUT DIAMOND
Real diamonds straight from the Earth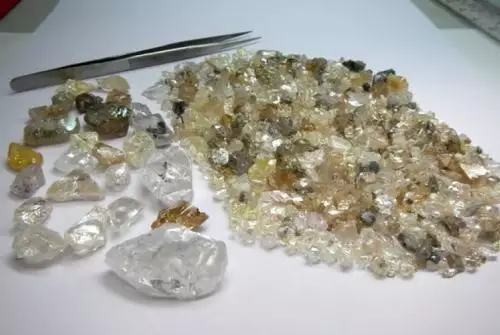 Ever wondered why diamonds are so valuable? Their brilliance is something that shines through the darkest days. As the gemstones that take billions of years to form deep in the Earth, diamonds are distinctly rare. Only a select few possess them in their natural intactness, showcasing unprocessed radiance in every part of their structure. But this only goes for the rough stones, like ones you can find in this collection dubbed uncut diamonds for sale.
At Village Minerals, we mine diamonds from their natural reservoirs in DR Congo to bring them for you in their unadulterated beauty. All our stones are rough, meaning they have not been polished, cut, or otherwise processed.
You may be willing to buy natural diamonds for many reasons. Whether you're casting around for the lowest-risk investment or fancy additions to your jewelry, our gemstones will do. Because they are unprocessed, they can also be used for industrial applications to up-level the performance of cutting and grinding equipment.
How do we estimate the value of our wholesale diamonds?
There's no fixed price for all rough diamonds. Every gemstone is unique, and its value should be estimated accordingly. The following factors are always considered at Village Minerals to calculate the natural rough diamond price:
Clarity: When being formed in the Earth, diamonds may develop inclusions and imperfections. Some of them have nothing to do with the purity of stones, yet others do affect it. Our graders take this seriously while putting every diamond we mine under the microscope for 10x magnification. After analysis, our stones are grouped into FL, IF, VVS1, and VVS2 clarity categories.
Color: All real diamonds are white, although they do not look the same. Colorless and near-colorless stones feature different visible tints, which is why they come in D, E, F, and G grades. Their prices vary as the transparency of D-color diamonds is superior to that of G-color ones and so on.
Carat weight: A 2-carat diamond isn't necessarily costlier than a 1-carat one because purity and transparency are the decisive factors. Nevertheless, the weight of gemstones is also taken into account. We offer our wholesale diamonds in many carat options – all sharing the uncut excellence and spectacular radiance.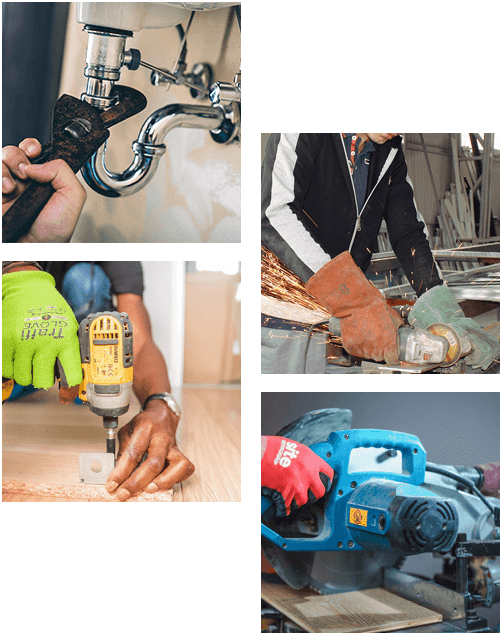 The investment you can't go wrong with
If you're contemplating investment opportunities to protect and grow your money, rough diamonds are worthy of being considered. Like with gold ingots, there's no way their value plummets in the future. Even if other investments take a hit during an economic crisis, the price for gemstones will unlikely drop.
Plus, when you buy rough diamond stones, you can rest assured that:
inflation won't eat away at their value
the appearance of your stones will remain at its finest even if you use them in your daily life
you won't have to fret about their storage as rough diamonds are tiny and lightweight
Are you keen on investing in our stunning natural diamonds from Congo? Have a look at our dazzling beauties and take your pick.